"On every site and with every crew, leadership is distinctly present across our entire company. It is something we pride ourselves on and ensures our continued success."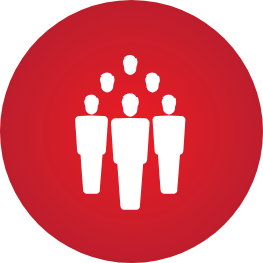 Leadership at CD Hall is among the most important of our core values. It is a quality that every member of our team possesses and contributes to the success of our organization. Leadership is engrained in everything we do here. From being environmental stewards and ensuring safety is a top priority to seeing a need and creating our own waste service company, we aim to lead the industry with quality with every effort.
Everyone at CD Hall is a leader. Read about our team and view leadership spotlights here.