"We do not inherit the earth from our ancestors, we borrow it from our children."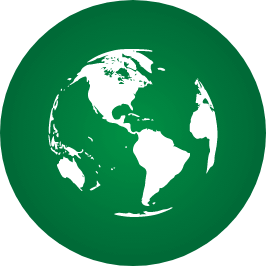 At CD Hall we take great pride in knowing that —on each of our sites— we take every measurable step possible to be environmentally conscious and intentionally proactive in the work that we do. Through our use of silt fencing, diversion ditches, sediment basins, and various other erosion control measures, we strive to exceed mere compliance with erosion and sediment practices on every site. But our efforts do not stop there…
As Environmental Stewards, we understand and value that the environment is precious, and it is our responsibility to work to maintain it through the highest of standards. To achieve this goal, we use equipment from no later than 2017 to limit emissions, contain spill kits in each of our foreman and broom trucks, and recycle and repurpose as much material as possible such as concrete, asphalt, metals, brush, logs, topsoil, etc. For those materials we are unable to recycle and repurpose we ensure their arrival to properly permitted facilities for disposal.
While we move the earth itself, we do so responsibly and intentionally to leave a better environment behind for those that come long after us.
Read more about CD Hall's environmental stewardship efforts here.